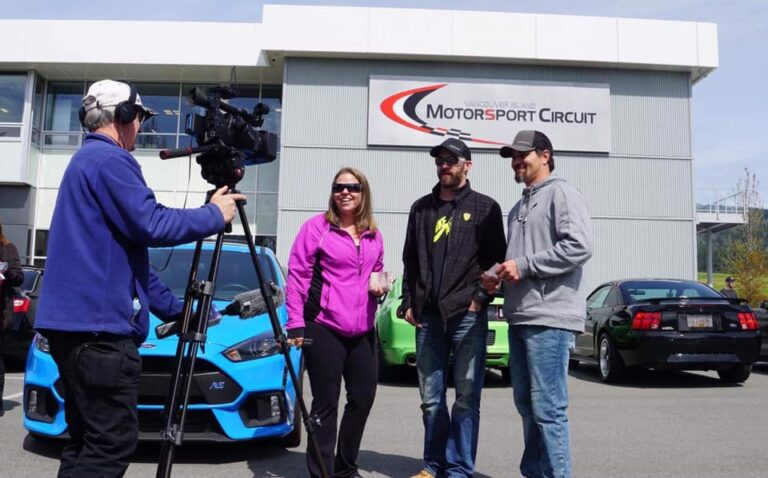 VITVc.a is a local expert for interviews and video production!
Need a professionally made video for your occasion?
Finding the right combination of Videography and skilled Interviewer is difficult to put together in one package unless you have 20 years experience in both audio and video. Allen works hard every day to put together a package that works best for you. Contact him and let him know your situation and he will make a price based on your needs.
VITVca is a local expert in live streaming and Event videography
Need a professionally made video for your event?
Need a videographer for your event?
20+ years of experience videotaping events and interviews
Your videos are confidential and our confidentiality agreement keeps your content yours. We send you all content after your event so you get the raw video as well as your finished project.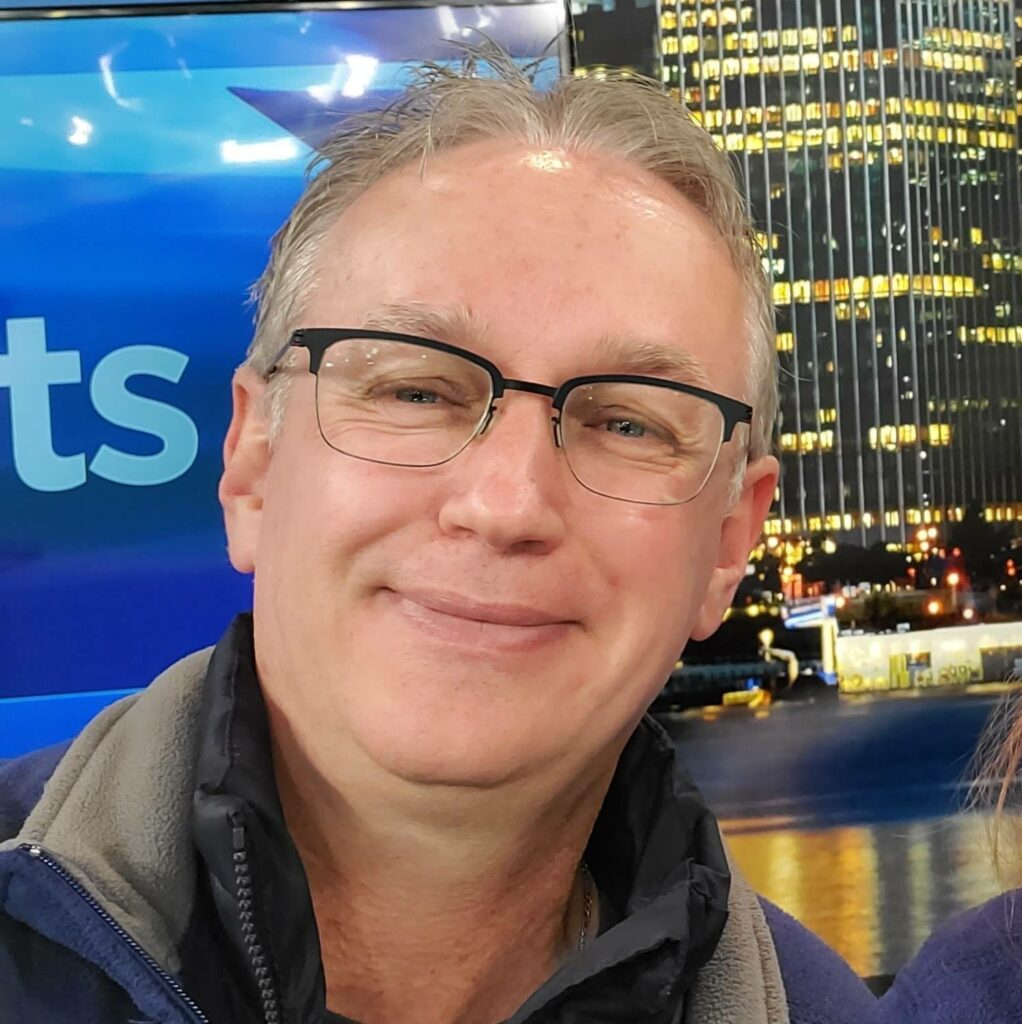 in nanaimo bc (250) 802-9558
Toll free 1-877-888-0125
allen@vitv.ca
Allen has been working in the Audio industry for more than 30 years. He Transitioned to video in 2001 and has been advancing his skills and equipment ever since.  Including 600+ of interviews for Global TV BC, Global National, ET Canada, and countless other industries.
Learn How to Pace Your Project
Video Editing done on Adobe Premier Pro
I can work with you to set out manageable daily schedules for premium delivery of your project.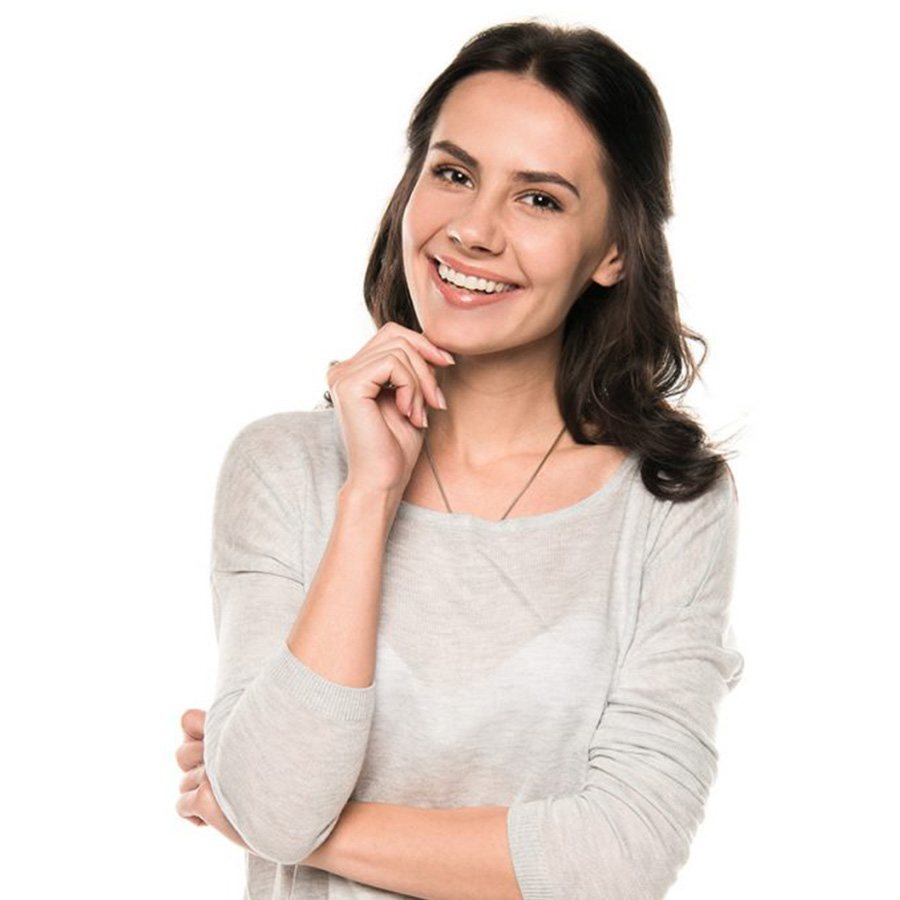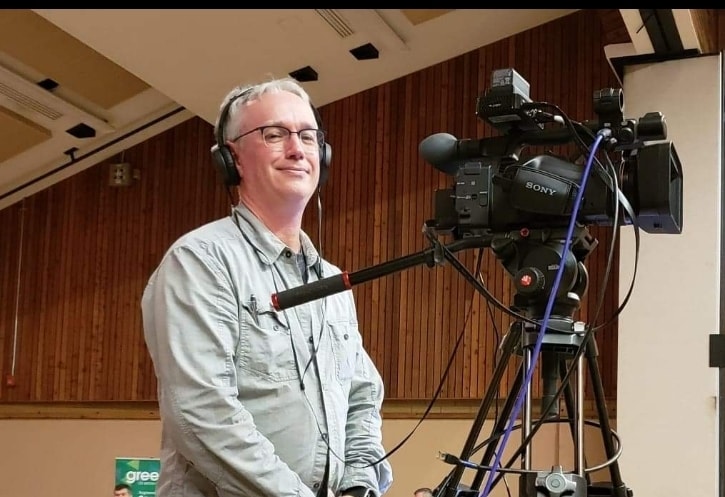 Take your time and plan your event so that it goes smothly. I cna consult with you every step of the way to ensure you get what you wanted.
Event filming and livestreaming is our specialty with complete sound and video in house options.
View Our Event & Project Portfolio