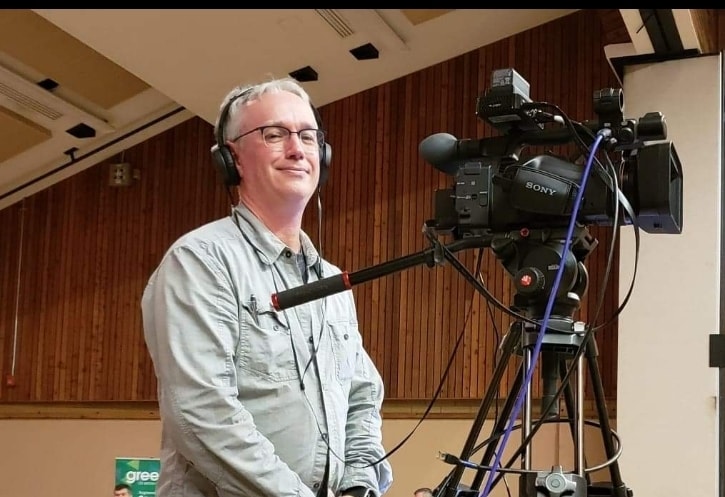 I believe in crafting the video needs to your event. I believe in capturing moments as they happen, naturally and unobtrusively without asking for a retake unless absolutely necessary.
VITV was founded by Allen Felker focusing on Events in the beginning. Allen's attention to detail and working with sound in the beginning as a roadshow DJ has him at a serious advantage over many as his combined experience totals over 32 years
Working with Allen has made things easier for  our news team!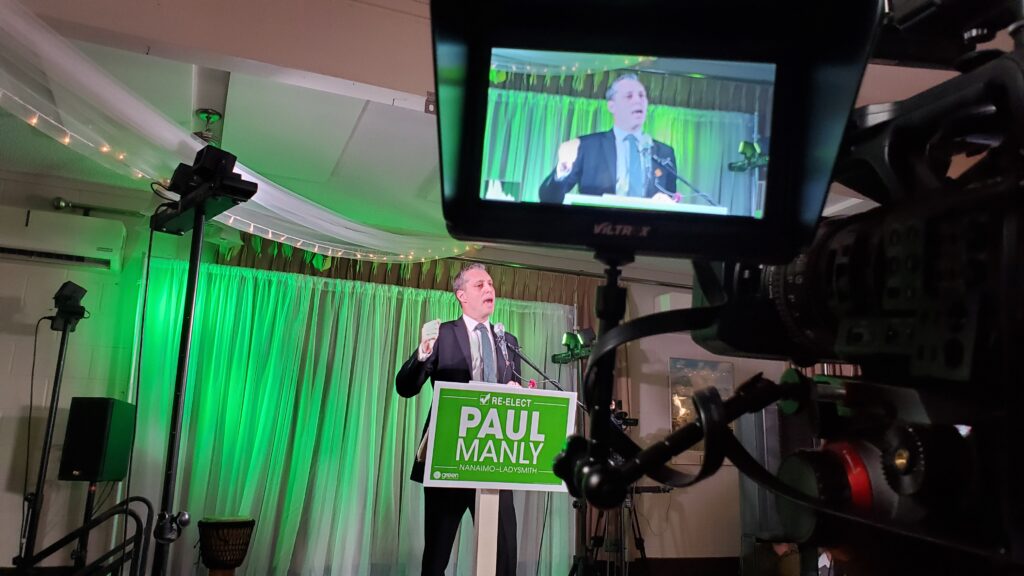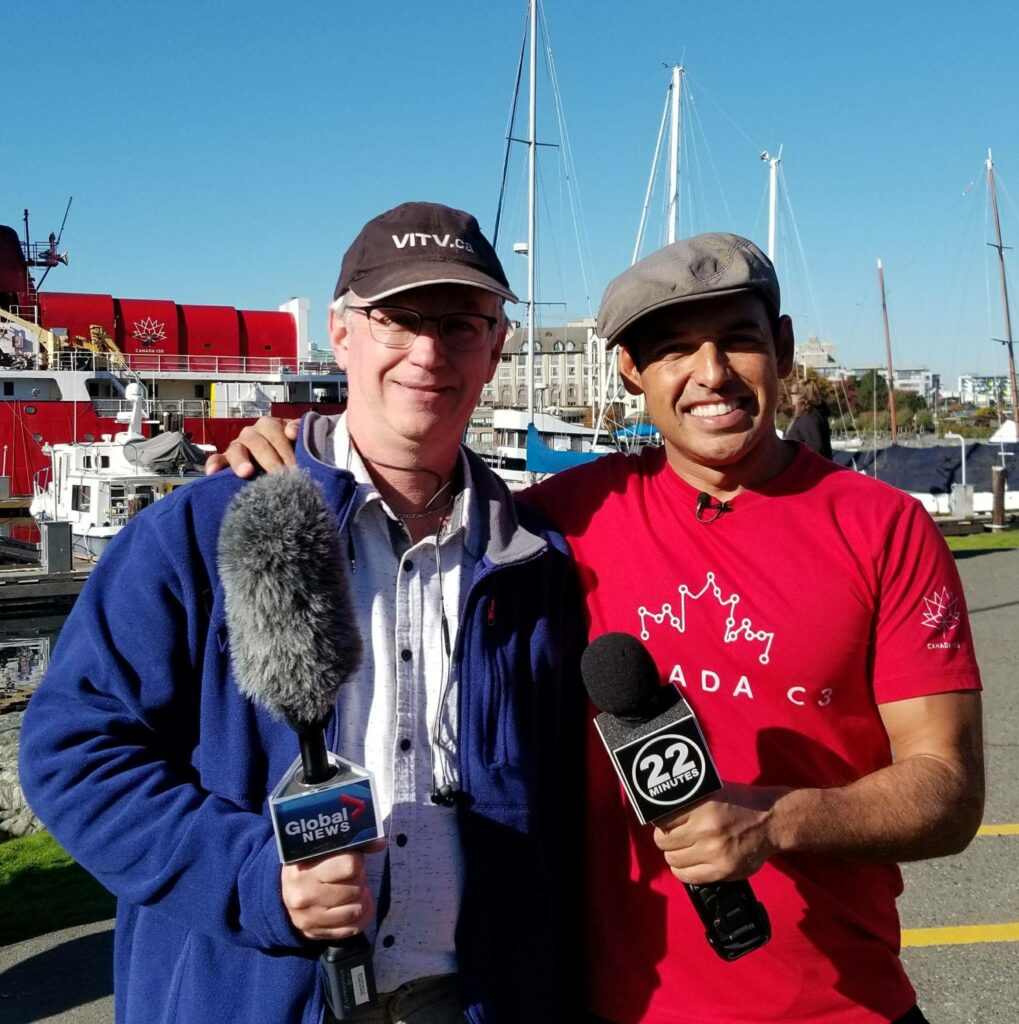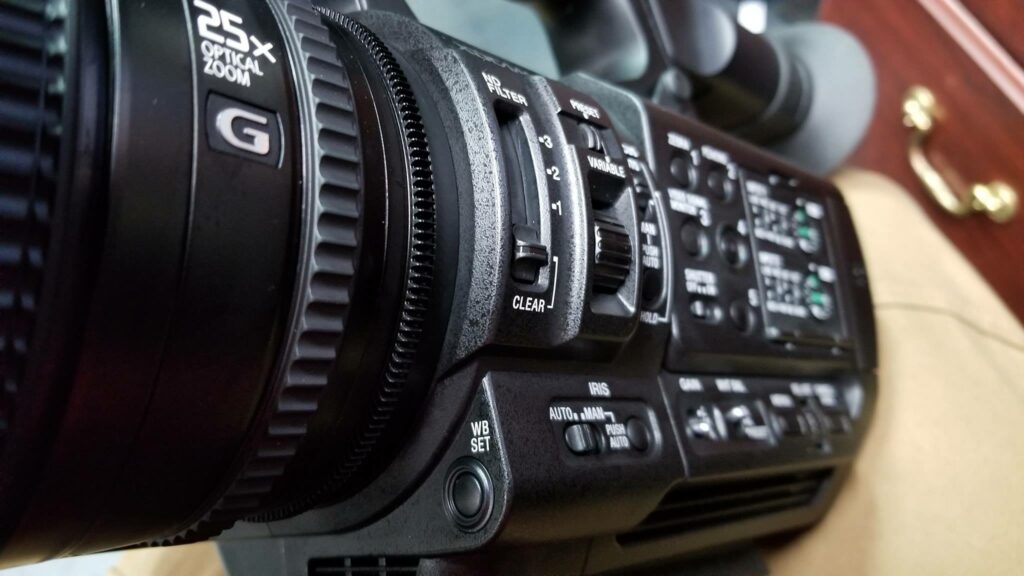 I Love working with Video
We've Been Filming, Editing and Post-producing Videos of All Kinds Since 1991!
I never thought that VITVca would be where it is today with the Camera gear and experiences I have added up since starting part time in 2001. i have grown this company beyond my expectations and am constantly learning new ways to do things and to use different software and hardware. The new hardware that is out there today is 4 times better than what was out there just 3 years ago. 4K and UHD technology has made images sharper and much more colorful. LEd technology has also led us to brighten a room with even less lights and closer to the color levels we want without having to color correct afterwards in Post production.
My first video blog will be coming up by March 22, 2021 thanks
Interesting topics are on their way, that cover Video Creation, Editing and Hosting for your project, Event, or Business.