Need a professionally made video for your Business or event?
VITV.ca is your ticket to great video solutions!
Look no further than VITV.ca
A great combination of knowledge and experience.
VITV.ca Studio has developed successful relationships with a variety of agencies and medium to large businesses and organizations.  An understanding of the relationship between a production house and an agency or internal marketing department is critical to collaboration, exchange of creative ideas, effective problem solving and exceptional execution.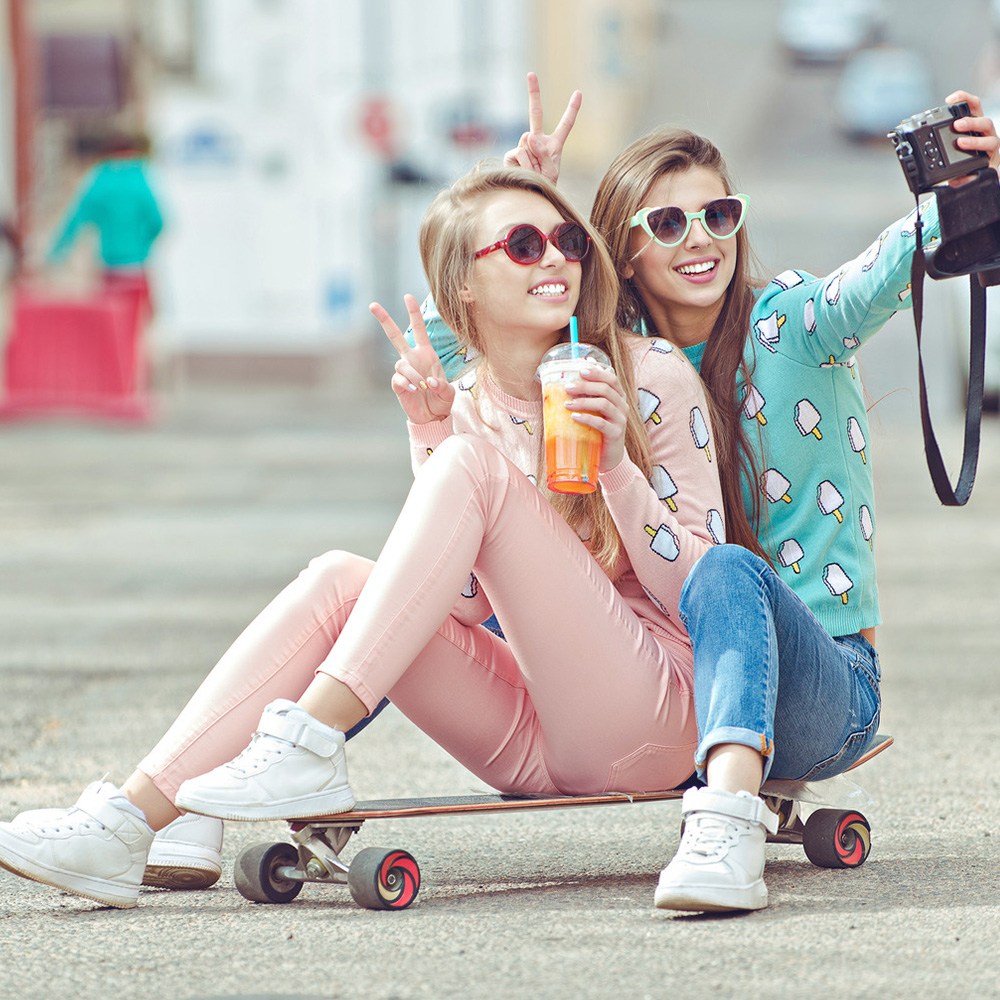 Whether it's a sit down or standing interview. VITV.ca has hundreds of interviews  for Global TV BC under it's belt and can do whats needed for your News agency, Business or event. 4k Camera options available to split to 2 HD shots lighting and more. I am BC Court Certified as a Freelance Journalist.
We have been specializing in working with the events industry for the past 9 years and have established a solid reputation in the live event market. We work directly with end clients, as well as venues and having our own Sound system gives us a leg up, providing reliable Audio & Video production solutions.
Are you looking for a short video to promote your Company, Product or event on Facebook or other social media websites. VITV can make a short promotional video that will give a quick glimpse of your products or services and where to get it or see it. Contact me for a free quote based on your needs.
Video Tapes to DVD or to a Mp4 Viewable on MAC, PC and Smart TV's . See my services list for pricing.
To provide a full-service video service, which means I have all the elements in-house and all the right people on the team to handle your project from start to finish.
I constantly maximize the creative potential and cost efficiency by offering a dedicated service and total commitment to the project.
My costs are always fair and affordable, so everybody would have opportunity to use the service!
Once the project details and requirements are established, I will lead the project and will be the sole point of contact for all your queries.
Video transfers need to be done right! All video Captures are at 10mbps and then upscaled to to HD and saved as 1080p MP4 files so that it compatible with both windows and mac as well as your Fancy new Smart TV's. See our services page to get pricing.  The Smaller the video file the more compression there is and compression is bad for your video quality.
I have a an uploader right here on our website so you can upload your files and instructions directly to me to work on. I suggest that you type out your instructions in word or wordpad and create a folder and put everything into it. Then zip or RAR it closed and use the file uploader to send it to me.
Cost is based on a 2 hour minimum Single Camera with an audio feed from your sound guy and internet on location. at $500.00 If I need to provide sound and or Internet the price goes up to cover those items. Want something different just call me for a quote.